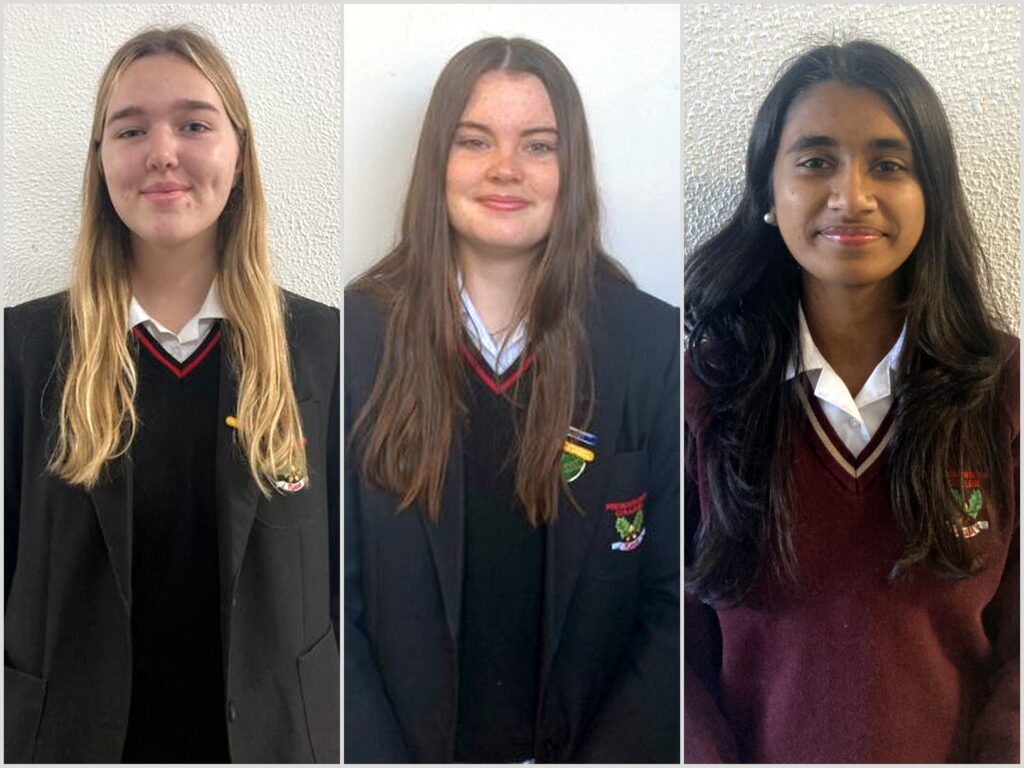 This Tuesday our school musical kicks off for three nights. In the past few days we've been interviewing the orchestra of the final presentation college
Education cannot be reduced to information or technology but has as its goal the formation of a human person who is free, rational and mature in relationships.
At Presentation College Currylea, there is an exciting and interesting variety of enjoyable extracurricular activities for our students to engage in and develop their talents.